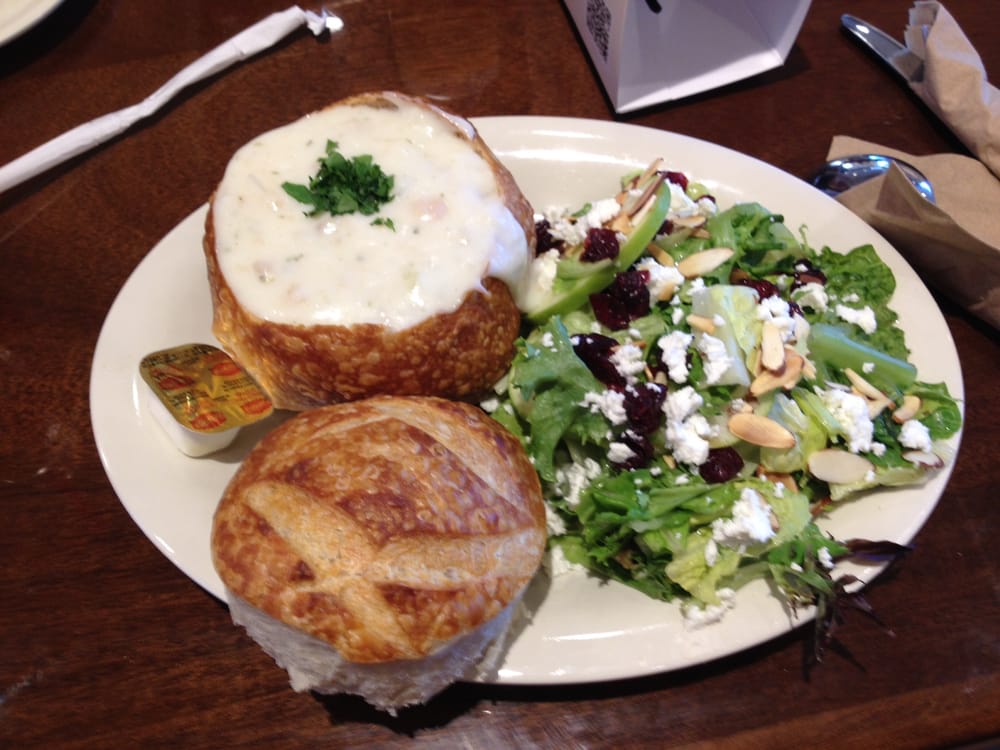 Apple and Goat Cheese Salad
with White Balsamic-Herb Dressing
Boudin Bakery Restaurant Copycat Recipe
White Balsamic Dressing:
2 tablespoons white balsamic vinegar
2 tablespoons olive oil
1 teaspoon dried parsley
1/2 teaspoon oregano
1/4 teaspoon salt
black pepper, to taste
Salad:
1 green apple, sliced into thin wedges
1/4 cup goat cheese, crumbled
1/4 cup dried cranberries
3 cups spring salad green mix
1/4 cup toasted almond slices
Dressing:
add all the dressing ingredients in a salad bowl except the olive oil. Whisk continuously, add olive oil to thicken.
To toasted the almonds:
In a small pan, add the sliced almonds and watch closely to see when they turn light brown, Remove immediately and place on top of the salad. Serves 2.